Although we are unable to gather in our usual ways, we want to share these digital resources
to help you enjoy the important mental and physical health benefits of being in nature.
If you can, please make a donation to help ANS stay strong through this crisis.
Your gift of any size will help ANS staff continue to produce these digital resources that support our mission work while we are closed to the public.
We are grateful for your generosity throughout the year and especially now.
Audubon Naturalist Society Executive Director Lisa Alexander announces a new series of virtual nature classes led by some of the region's top experts. And there's still time to register for our upcoming Rachel Carson Birthday Celebration.
Corazón Latino Executive Director Felípe Benitez and Melanie Quiñones Santiago (Master's Student at Cornell University) share their experiences engaging the Latino community in conservation in the U.S. and Puerto Rico.


If you have young children, here are some fun activities to help them learn about some of Rachel Carson's groundbreaking contributions to our environment. Free download at https://t.co/LXnhbC4wRW https://t.co/4fiK0BEnxY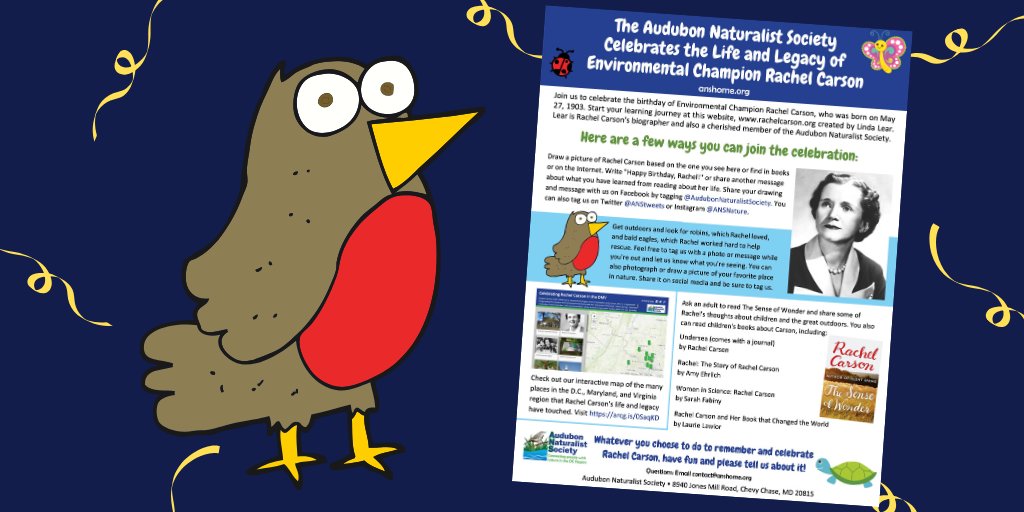 Thank you to #birding leader Mike Bowen for sharing this lovely photo of regal Cedar Waxwings bathing themselves. https://t.co/Cq91sJXtUY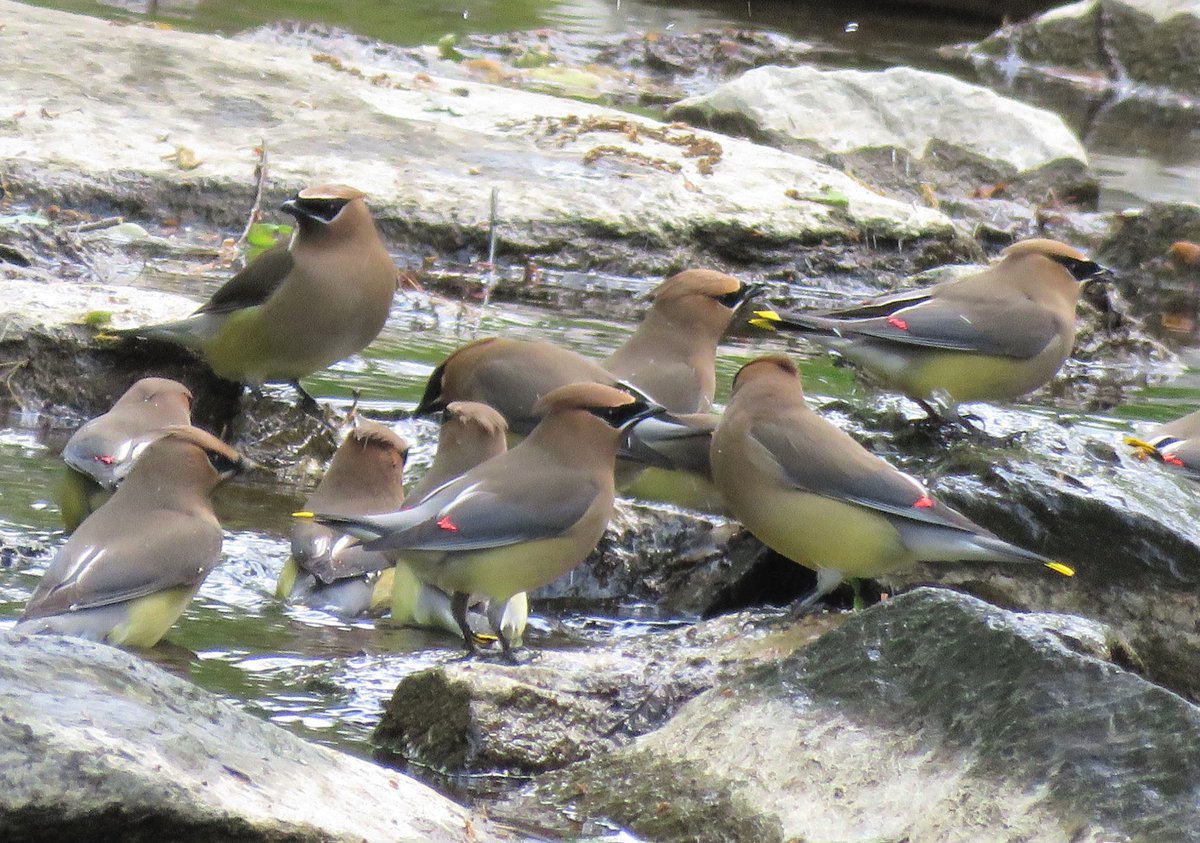 As #Summer approaches, see #TuesdayMorning #Sunrise over #PotomacRiver! From Mt Vernon Trail #Virginia. @TheNationsRiver @NWSMARFC @camdenwalker @capitalweather @marykimm @hbwx @StormHour @ANStweets @Conthescene @ChrisClimate @WXStormGeek @Chris_FukudaWx https://t.co/yg0IMKhUVu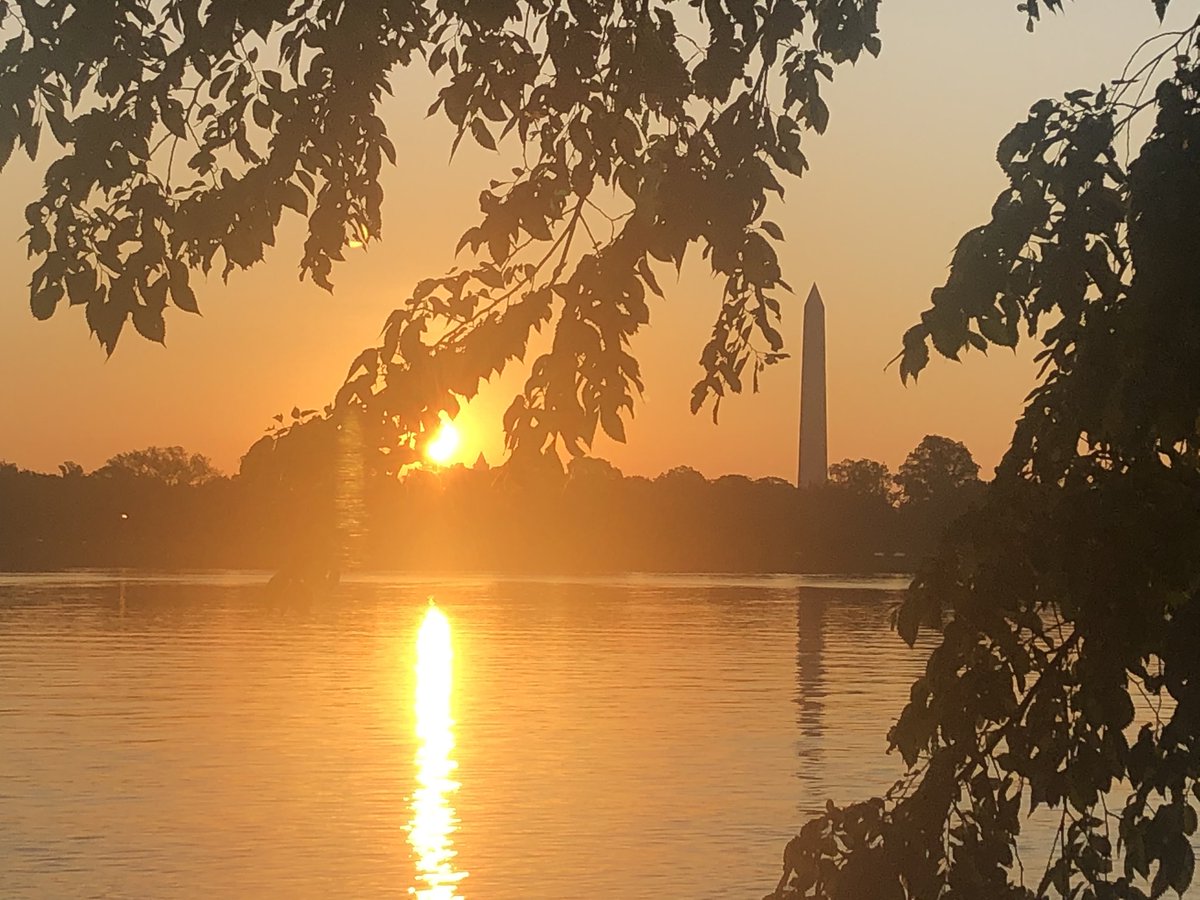 JOIN US TOMORROW on what would have been Rachel Carson's 113th birthday. We're hosting a virtual celebration of her amazing legacy: https://t.co/gzlhpfSiyP https://t.co/CIa5gQErMu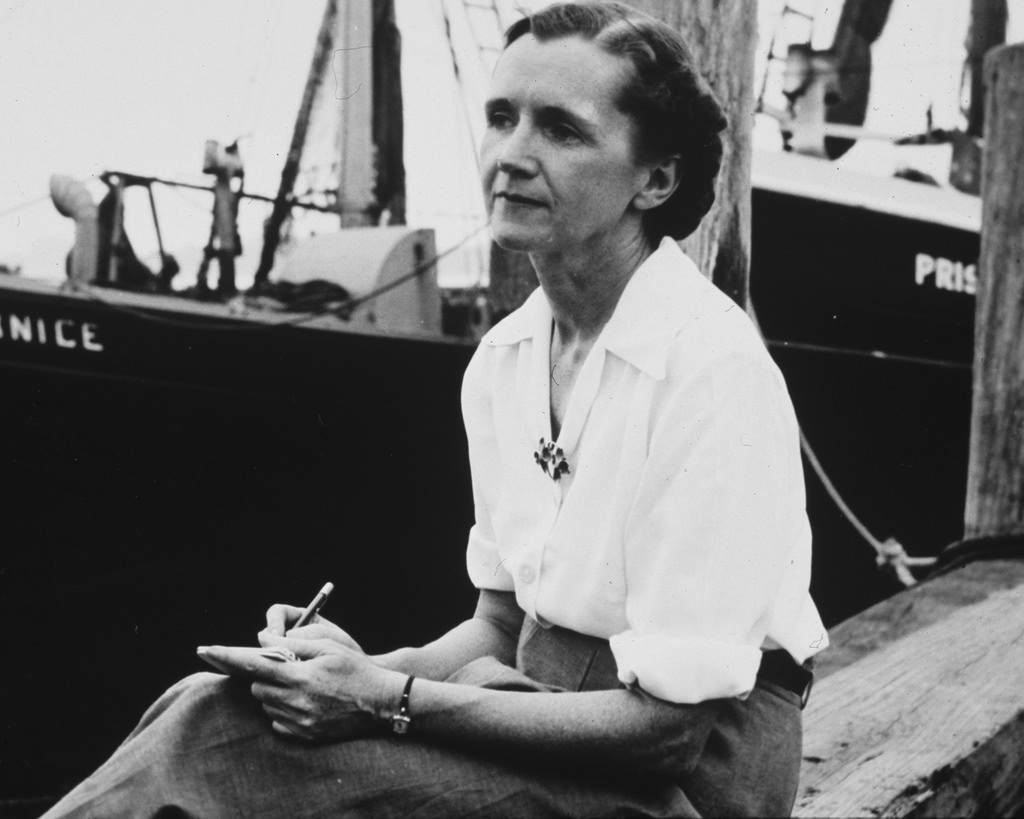 The weekends are the perfect time to go for a walk. Here's a virtual hike in Woodend Nature Sanctuary in Chevy Chase.
Please note: Woodend's vehicle entrances feature deer exclusion grates, which also preclude pedestrians and cyclists from crossing. All pedestrians and cyclists should enter Woodend through either the pedestrian entrance on Jones Mill Road to the right of the vehicle entrance or the pedestrian entrance on Brierly Road to the right of the vehicle entrance. Crossing the deer exclusion grates on foot or on a bicycle could result in injury.