Although we are unable to gather in our usual ways, we want to share these digital resources
to help you enjoy the important mental and physical health benefits of being in nature.
If you can, please make a donation to help ANS stay strong through this crisis.
Your gift of any size will help ANS staff continue to produce these digital resources that support our mission work while we are closed to the public.
We are grateful for your generosity throughout the year and especially now.


Cathy Strager is one of the most fascinating nature storytellers I've ever heard. Education and entertainment are guaranteed. Join us! https://t.co/8UTd4G75eo


Cricket song is the soundtrack of late summer evenings. Learn to decipher it with Cathy Stragar of the DC/Baltimore Cricket Crawl during this Thursday's interactive online Naturalist Hour at 7pm: https://t.co/62ju4fPzvD https://t.co/eAZctCScPs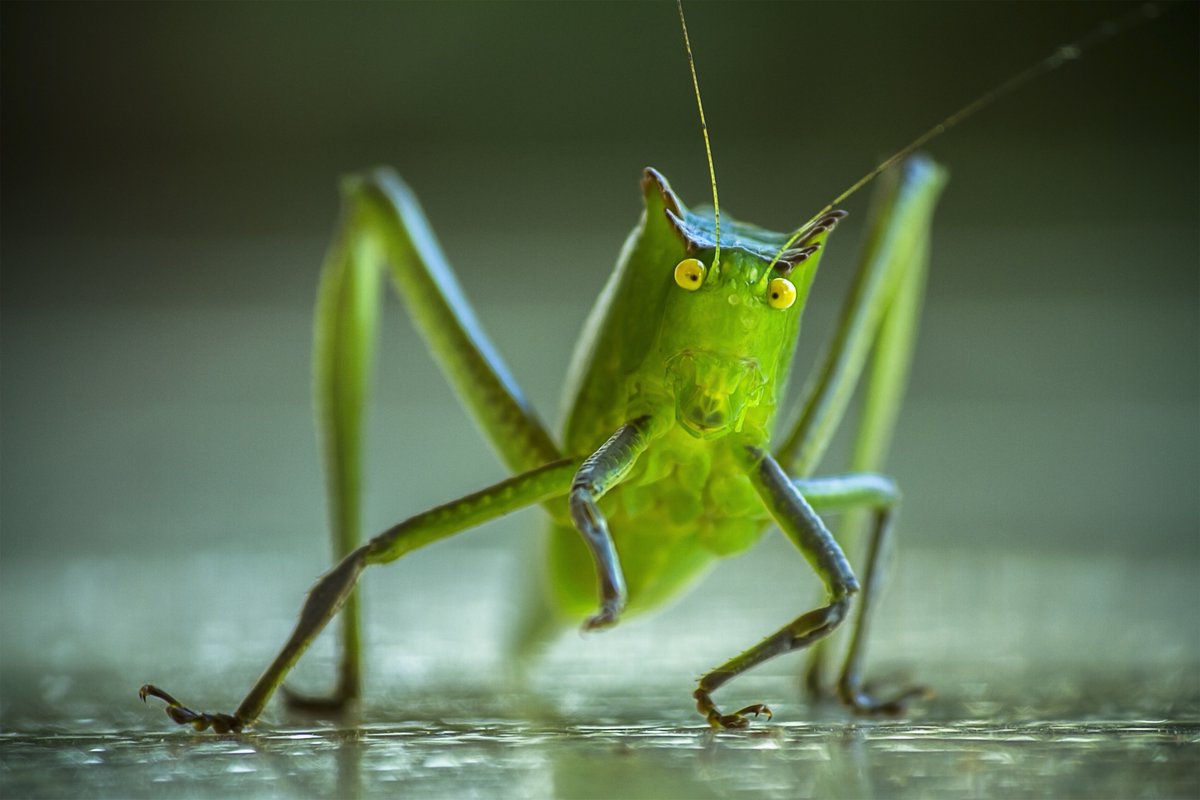 "Then the hurricane came and devistation reigned" in our water! 🌧️
Isaias had a significant impact on bacteria levels this week!
CSO overflow at AR-5 this week so be cautious.
#whatsinthewater #dccitizenscience https://t.co/rxNoUMA7g2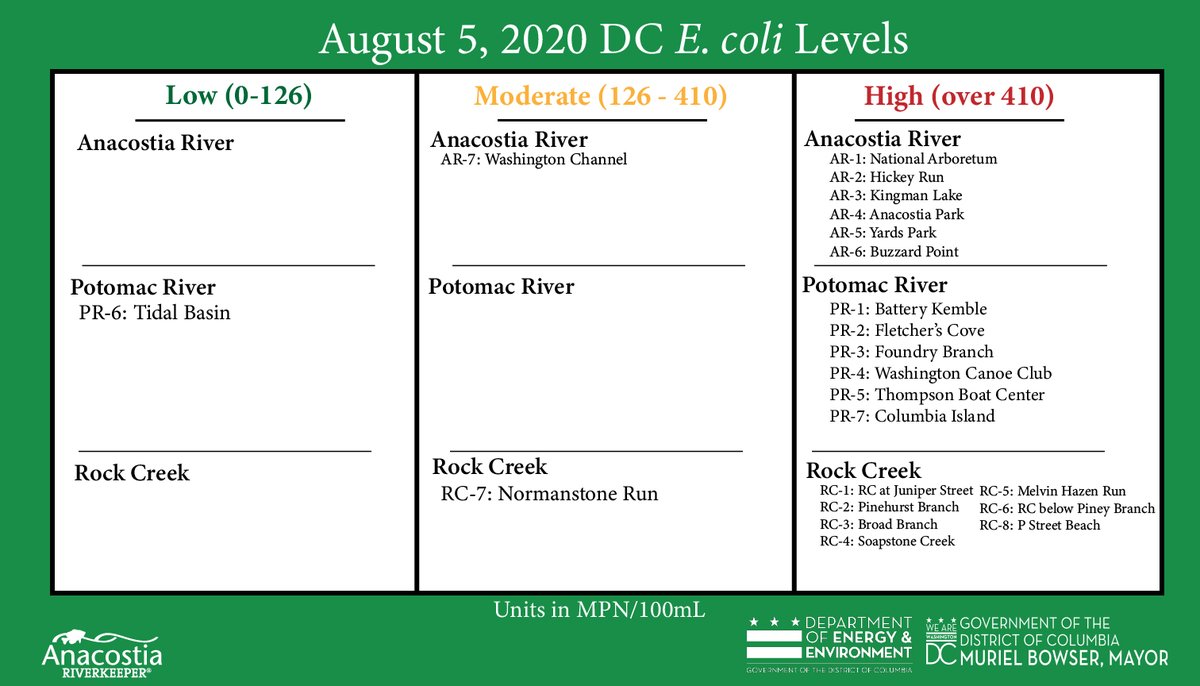 I will be doing a presentation on herps with @ANStweets next Tuesday at 7 pm. You can register on their website here https://t.co/cZN3rM3xdl https://t.co/qnM3fqqll3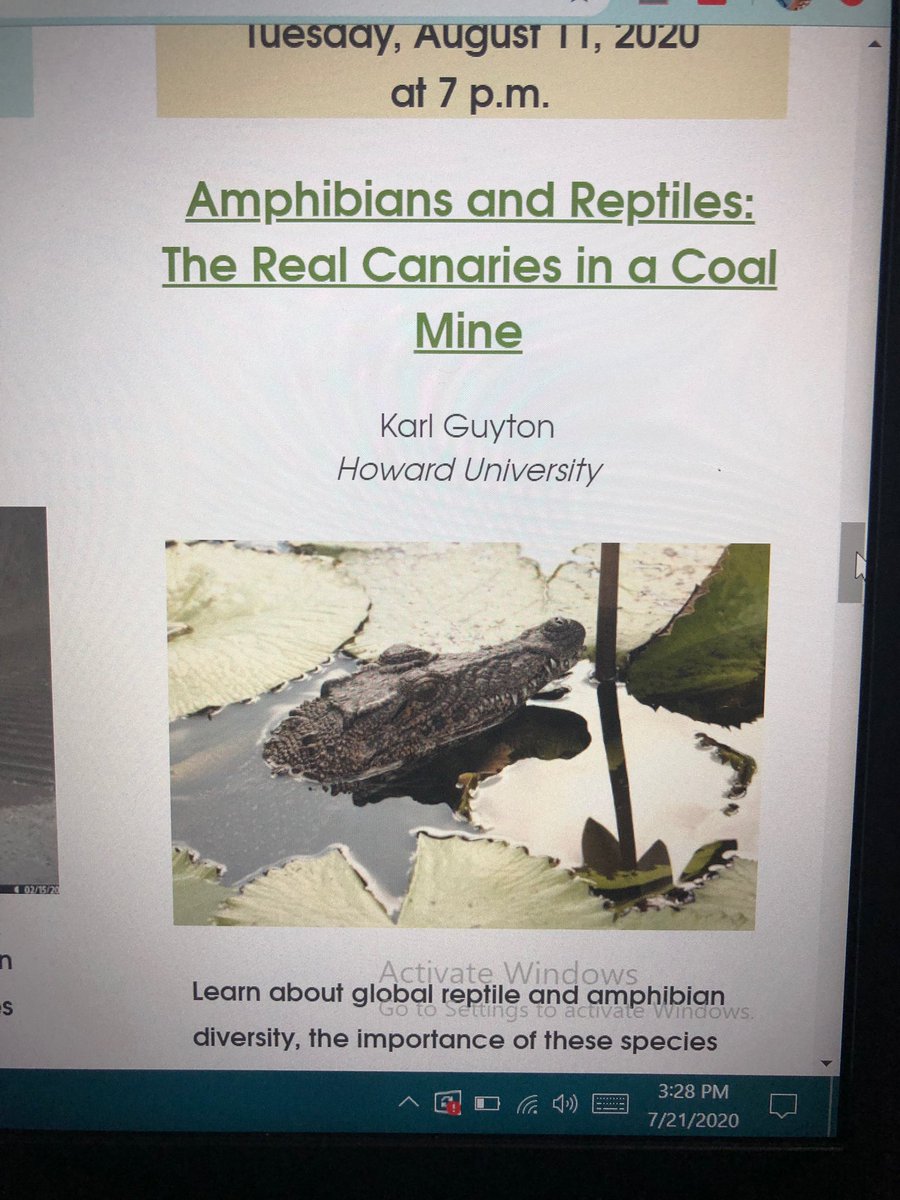 This morning's golden hour https://t.co/oHBWgUsQks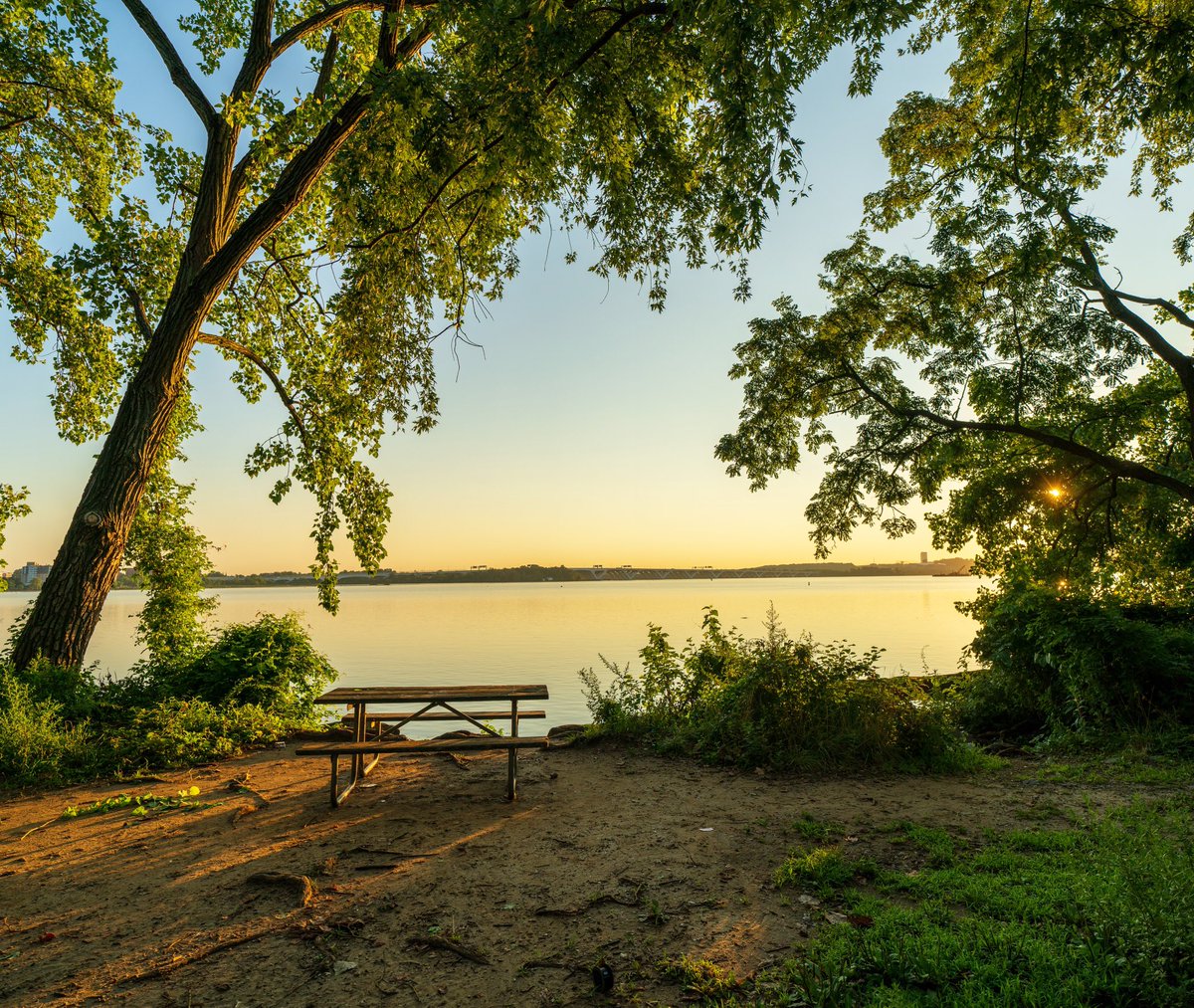 Please note: Woodend's vehicle entrances feature deer exclusion grates, which also preclude pedestrians and cyclists from crossing. All pedestrians and cyclists should enter Woodend through either the pedestrian entrance on Jones Mill Road to the right of the vehicle entrance or the pedestrian entrance on Brierly Road to the right of the vehicle entrance. Crossing the deer exclusion grates on foot or on a bicycle could result in injury.